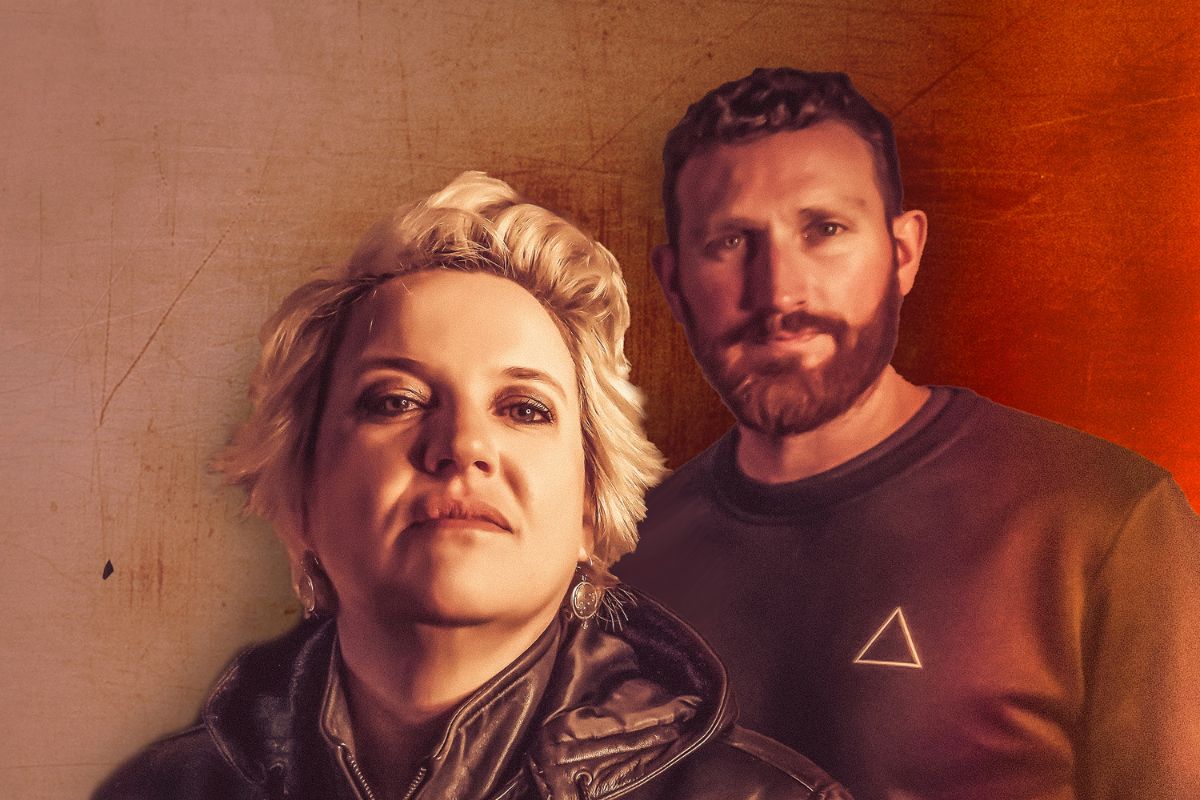 Hard Rock Cafe is about to have an amazing night!
An electrifying night awaits Dubai this October!
South African rock sensation Karen Zoid is all set to light up Hard Rock Cafe with her electrifying vibes and tunes. Mark 12 October on your calendars for a night full of her greatest hits, taking you on a journey with long-time friend and exceptional guitarist Henry Steel.
With her explosive debut album 'Poles Apart', Karen Zoid burst onto the music scene in the early 2000s, captivating audiences with her unique blend of rock prowess and magnetic stage presence.
If you're a part of the 'Zoid Generation', you're not going to want to miss this night. Sing along to heart-pounding hits like 'Afrikaners is Plesierig' to the edgy riffs of 'Aeroplane Jane', her journey has been a tapestry of chart-topping tracks and soulful performances.
Hailed as South Africa's very own 'Queen of Rock', the star's career spans two decades and boasts an impressive nine studio albums with the tenth album available by mid-September. Her exceptional talent has garnered widespread acclaim, with gold album sales and the prestigious title of Best Female Artist at the 2008 South African Music Awards.
Book your tickets and head to Dubai Festival City for a great night!
Date
12 October
Location
Hard Rock Cafe, Dubai Festival City
For tickets, visit livenation.ae
Follow Yalla Dubai for all the latest news across the capital and beyond
Image source Live Nation Middle East