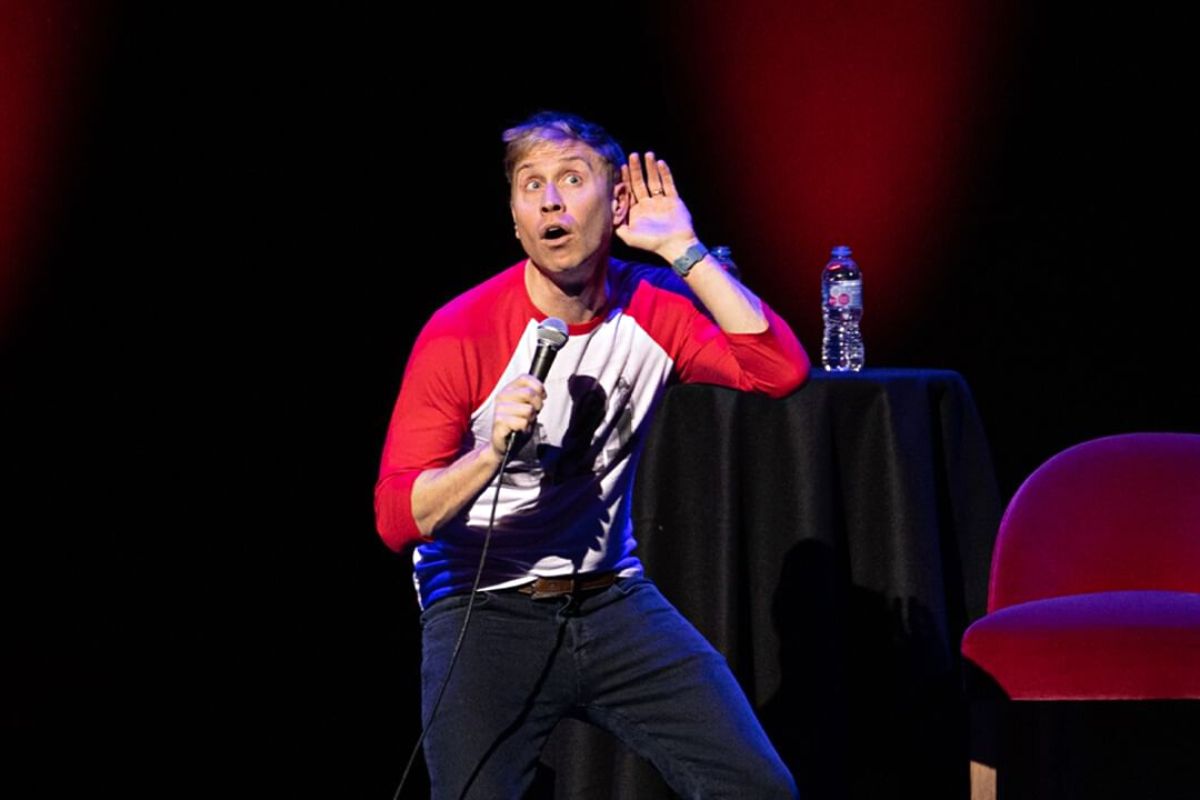 One of the UK's biggest comedians Russell Howard is coming to Dubai this year
One of Britain's most well-known comedians is set to provide a laugh-out-loud performance as Russel Howard is bringing his comedy show to Dubai in December.
Taking place at Dubai Opera, the Sky One comedian will take to the stage on Monday 11 December promising an exhilarating show from start to finish.
This exciting event forms part of his new comedy showcase Russel Howard Live which has sold over 250,000 tickets at his events in UK as well as gaining over one billion views on social media.
View this post on Instagram
Tickets for the gig start from AED250 so make sure to grab yours soon! It promises to be a howl!
Date
11 December
Location
Dubai Opera
For more news on Dubai events, visit Yalla Dubai
Image source Russell Howard