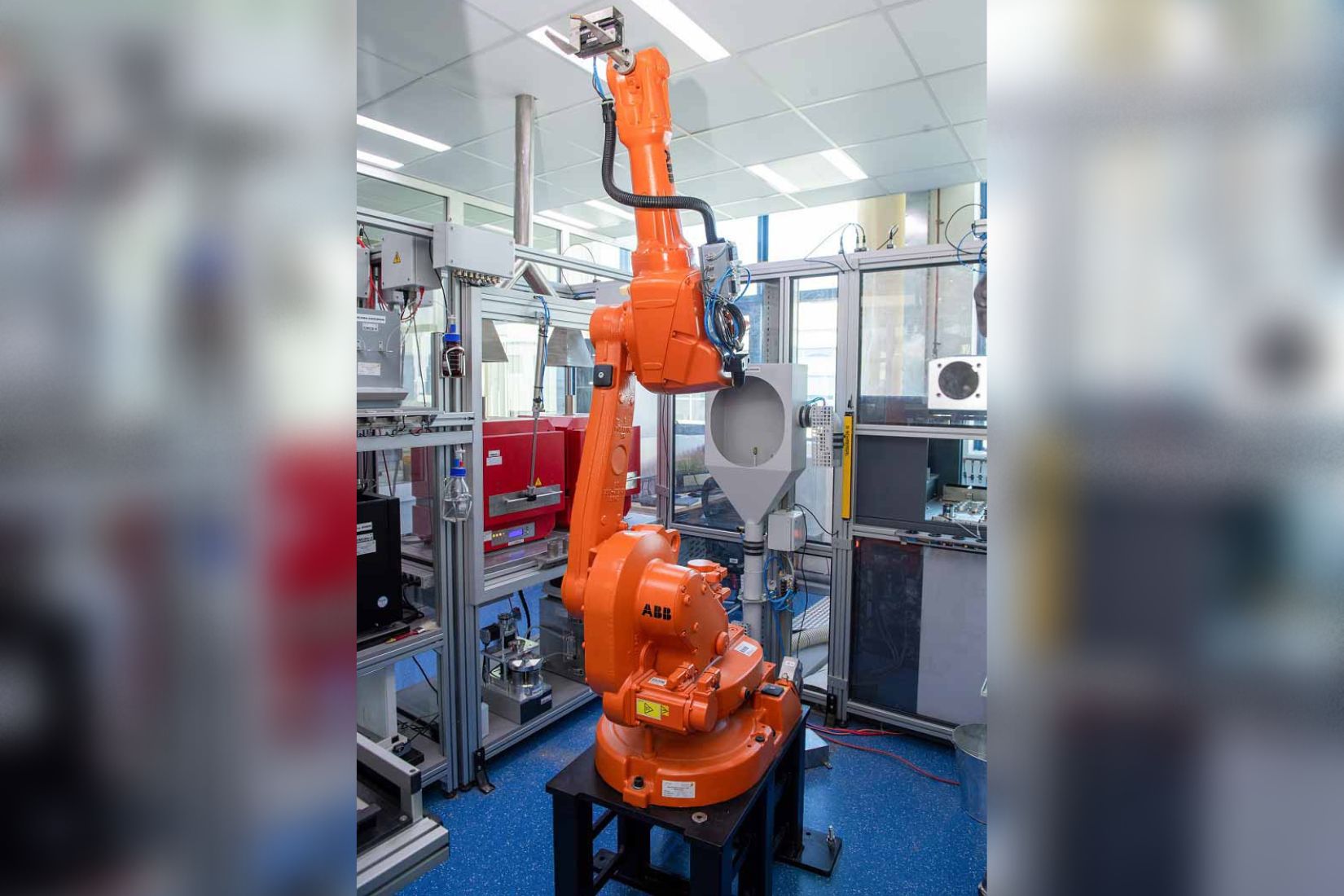 AI powered customer service has been at the heart of recent new innovative developments
Dubai Municipality is continuing to trailblaze in the region when it comes to implementing the digitilisation of its services with a range of new initiatives launched to propel the city into the forefront of AI technology.
The intensifying of public services has been a highlight in Dubai for the first six months of 2023 with an almost 20 per cent increase in the use of smart transactions. AI powered customer service has been at the heart of these innovative developments which are aimed at increasing the overall quality of life in the bustling city.
Dubai, like Abu Dhabi, is leading the way in this sector and has embraced many aspects of cutting-edge technologies including the Internet of Things. These initiatives range from smart ticket pricing to digital compliance checks for building designs.
Construction related services is the next sector to receive an AI makeover offering a seamless experience for clients and taking on many different aspects of the industry including construction lifecycle and land acquisition to demolition.
In another initiative that will boost its digital credentials, Dubai Municipality is set to unveil the first phase of a new digital system for construction-related services next month. The unified platform will offer a seamless digital experience for clients, spanning all aspects of the construction lifecycle, from land acquisition to demolition.
Authorities say they are committed to enhancing Dubai's digital ecosystem by rolling out various innovative smart services. These services not only aim to enrich the customer experience but also drive significant efficiencies, and time and cost savings for the public as well as the government.
For further information on news around Dubai visit Yalla Dubai
Image source Dubai Media Office