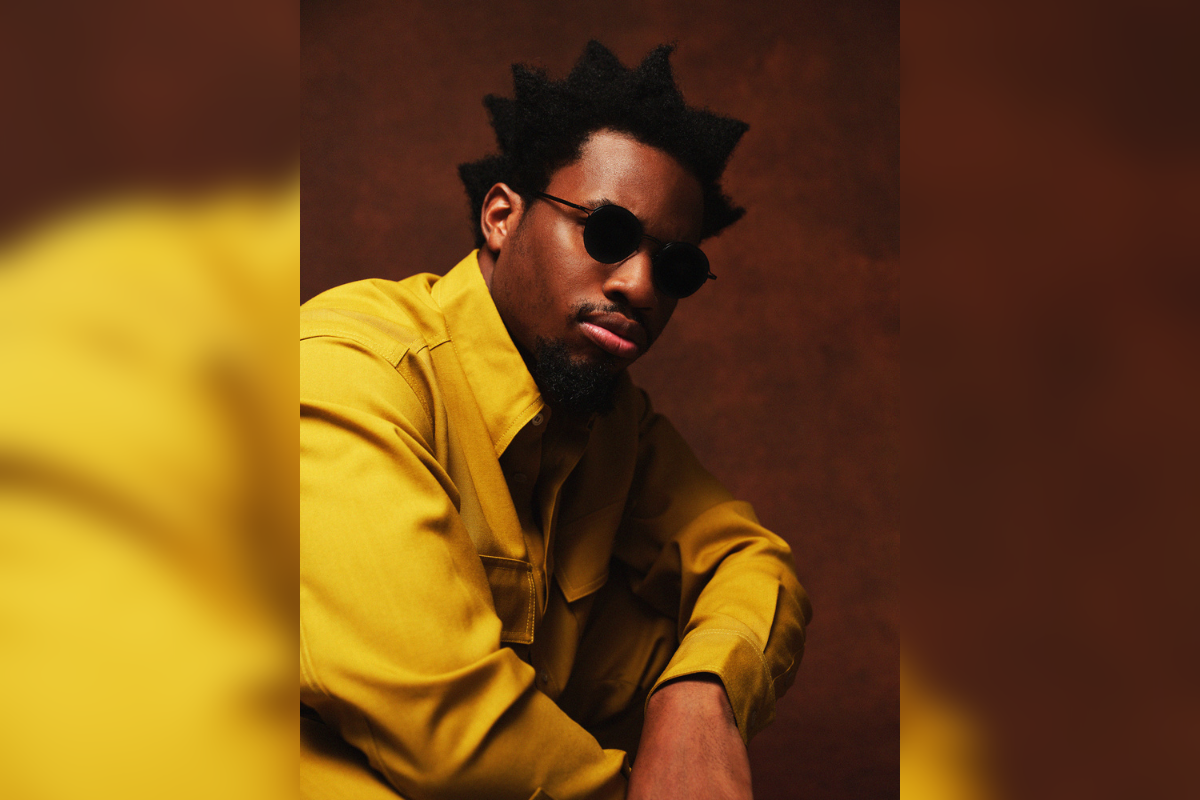 Tickets go live on 4 August, so you need to save the date
You'll be 'Walkin' into the 'Ultimate' night this October!
Dubai, get ready for some Blood on your Nikez with the arrival of none other than acclaimed American rapper and singer, Denzel Curry.
Gracing the stage at Bla Bla Dubai, the man is going to have the entire city grooving on 12 October.
Renowned for his flowing lyrics, hip-hop beats, and trap metal anthems, the Florida star began his journey at a young age. From sixth grade to Purrp's hip-hop collective Raider Klan, Curry has cemented his place in the industry firmly.
His debut studio album, 'Nostalgic 64', released in September 2013 and garnered significant attention even while he was still in high school.
Curry's discography includes three extended plays and four studio albums, with each release showcasing his versatility and unique style. Notable albums include 'Ta13oo', 'Zuu', and 'Melt My Eyez See Your Future', the latter returning at number 17 on the Billboard 200 chart after the release of an extended edition.
Following the release of Walkin, the excitement for Curry's arrival is palpable, especially at a venue as electrifying as Bla Bla Dubai. The song, produced by Kal Banx, highlights Curry's dynamic rap prowess and sets the stage for an electrifying live performance.
Tickets go live on 4 August, so don't miss your chance to secure a spot.
For more information, visit livenation.me
Date
12 October
Location
Bla Bla Dubai
Follow Yalla – Dubai for all the latest news across the capital and beyond