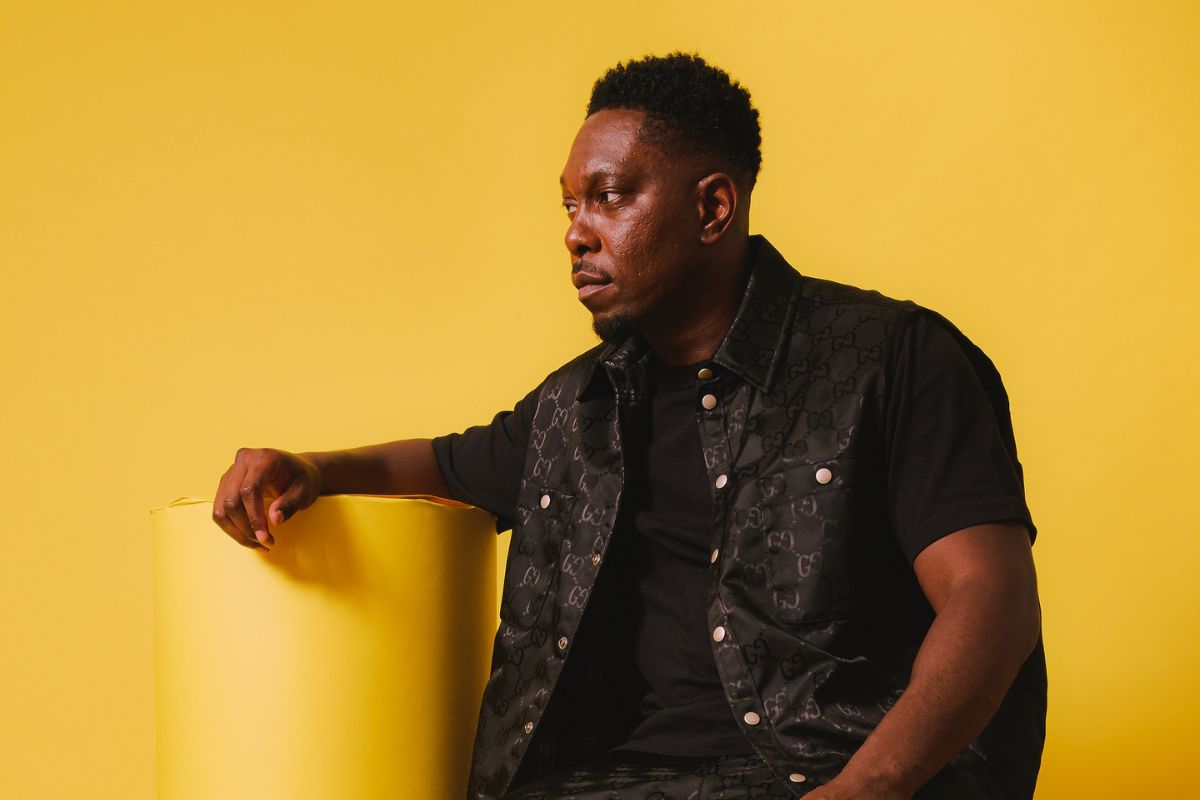 This is one electrifying night you don't want to miss
Are you ready to listen to the artist who beat the likes of Coldplay and Radiohead for an award?
Dubai, get ready to welcome Dizzee Rascal, the award-winning musician often regarded as a pioneer of the London Grime scene.
The artist will take the emirate by storm on 28 October at Emirates Golf Club, courtesy of BookMyShow Middle East. The doors will open at 8pm, with the show expected to kick off at 9pm.
Promising an unforgettable night featuring No1 hit singles such as Bonkers, Dance Wiv Me, and Holiday, this is the artist's first show in the UAE in almost a decade!
Known for his energetic stage presence and infectious rhymes, Dizzee Rascal — who beat the likes of Coldplay, Radiohead, and The Darkness to the 2003 Mercury Music Prize — promises to deliver an electrifying performance that will leave fans old and new craving more.
Born Dylan Kwabena Mills in London, England, Dizzee Rascal released his debut album Boy in da Corner in 2003 and is regarded as one of the UK rap scene's most successful artists.
His second album, Tongue n' Cheek was critically praised and certified platinum, with sales exceeding 300,000 units. Having achieved five British No1s, he continues to captivate audiences worldwide with his unique blend of grime and rap.
His previous stints in the UAE include DJing first at Creamfields in Abu Dhabi in 2010 and again two years later at Dubai's Sandance Festival.
With tickets now on sale, grab yours and don't miss out on a night of thrilling tunes!
Prices AED 225 for Phase 1, AED 275 for Phase 2, AED 325 for Phase 3, and AED 375 for Phase 4 (at the door), For tickets and more info, visit here
Date
28 October
Location
Emirates Golf Club
Follow Yalla – Abu Dhabi Life for all the latest news across the capital and beyond
Image source Action Group