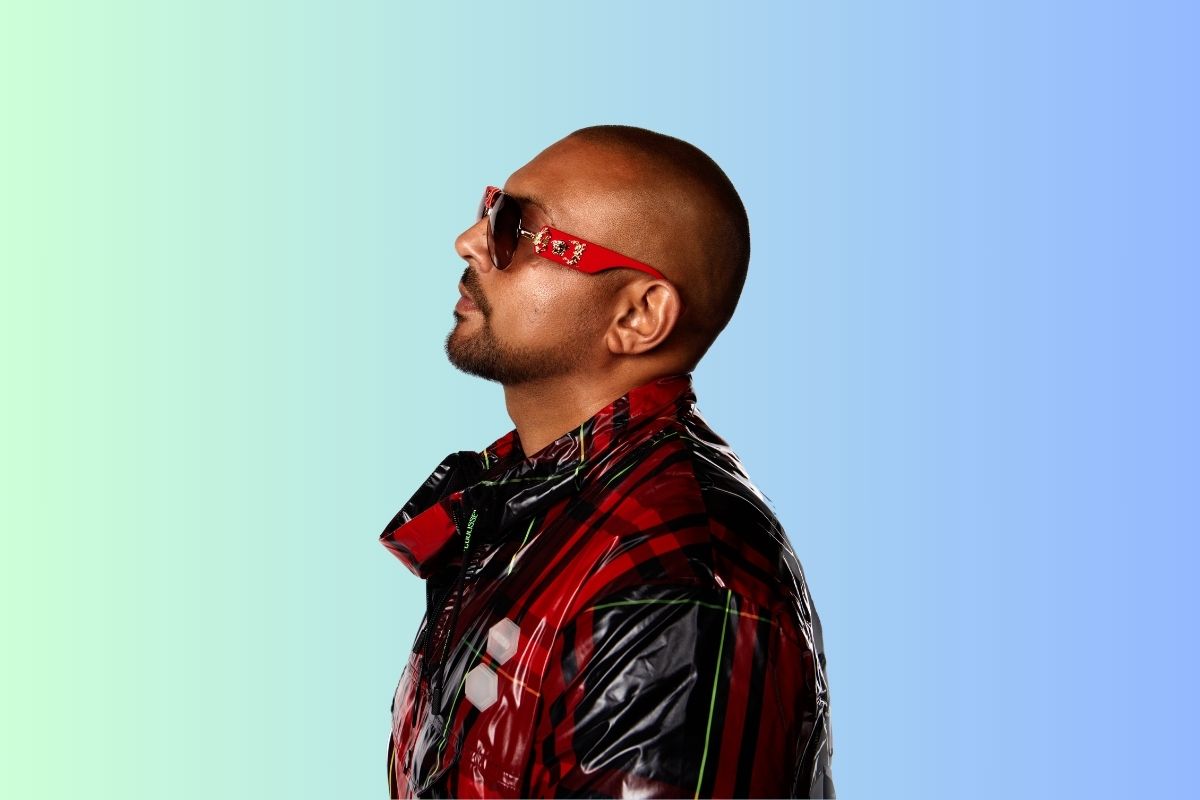 The artist is about to set Coca-Cola Arena on fire next month
Can you believe it because we can't! The 'Temperature' in Dubai's about to shoot through the roof with the arrival of none other than Sean da Paul!
View this post on Instagram
Having broken the charts with bangers like 'Get Busy', 'No Lie', 'Cheap Thrills' and more, the Jamaican rapper is making his way to Coca-Cola Arena on 21 October.
This is the 'Got to Luv U' star's first appearance in the UAE this year, and it's already got people buzzing in anticipation.
The Grammy-award winning, multi-platinum recording artist and global superstar has several brilliant collaborations to his name, including the likes of Beyonce, Dua Lipa, Sia and so many more.
You don't want to miss him live in action on an electrifying night spanning genres, from reggae-infused anthems to hip-shaking dancehall tracks that have dominated the airwaves.
With tickets starting from just AED 150, hurry and grab yours before they sell out!
Date
21 October
Location
Coca-Cola Arena, Dubai
For more information, visit coca-cola-arena.com
Follow Yalla Dubai for all the latest news 
Image source Coca-Cola Arena Dubai