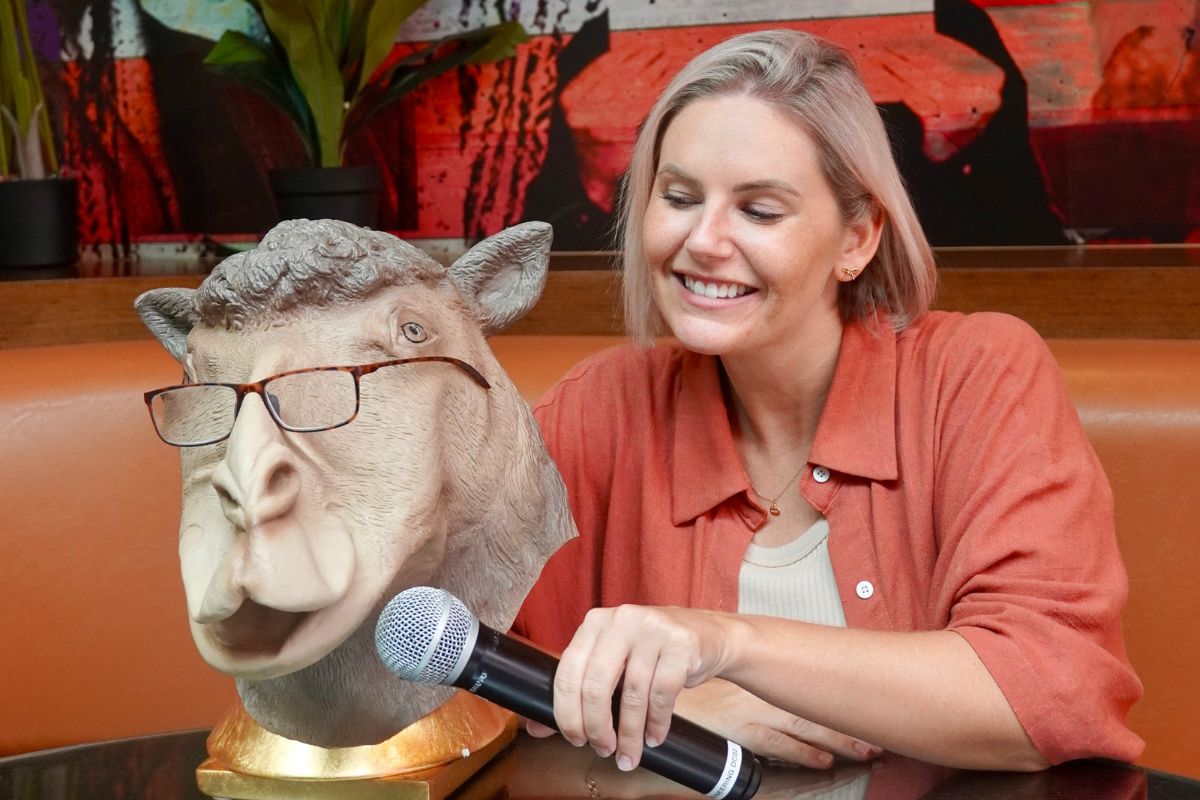 Keep the laughter going every Wednesday with Dubai's beloved quizmaster Lotti
Do you suffer from midweek blues? Have you struggled to get over hump-day? Despair not, there is a new activity in town which will cast aside all those midweek worries!
Get ready to ignite your competitive spirit and unleash your inner quiz champion as The Cheeky Camel proudly presents its newest and most exhilarating addition yet: the Cheeky Hump Day Quiz Night!
Starting from 30 August, every Wednesday at 7 pm, brace yourself for an evening packed with laughter, camaraderie, and exhilarating prizes that will leave you on the edge of your seat.
Dubai's much-loved quizmaster Lotti will be at the helm, steering you through an electrifying quiz night experience like no other. With her infectious enthusiasm and talent for crafting thought-provoking questions, Lotti is guaranteed to keep you engaged, entertained, and utterly captivated from start to finish.
This new and exciting event is not just an opportunity to showcase your trivia prowess – it' a night to connect with friends, challenge your intellect, and seize the chance to win remarkable prizes.
View this post on Instagram
But that's not all – the excitement doesn't stop there! On the opening night of the Cheeky Hump Day Quiz, prepare to be dazzled by a myriad of thrilling games and the chance to win exciting prizes that will keep you on your toes.
So let's get Quizzical! Set a reminder, gather your friends, and join The Cheeky Camel every Wednesday from 7 pm onwards for an evening filled with laughter, friendly rivalry, and intellectually stimulating challenges.
Date
Every Wednesday
Location
The Cheeky Camel, voco Bonnington, JL
For further information on events in Dubai, visit Yalla Dubai
Image source The Cheeky Camel