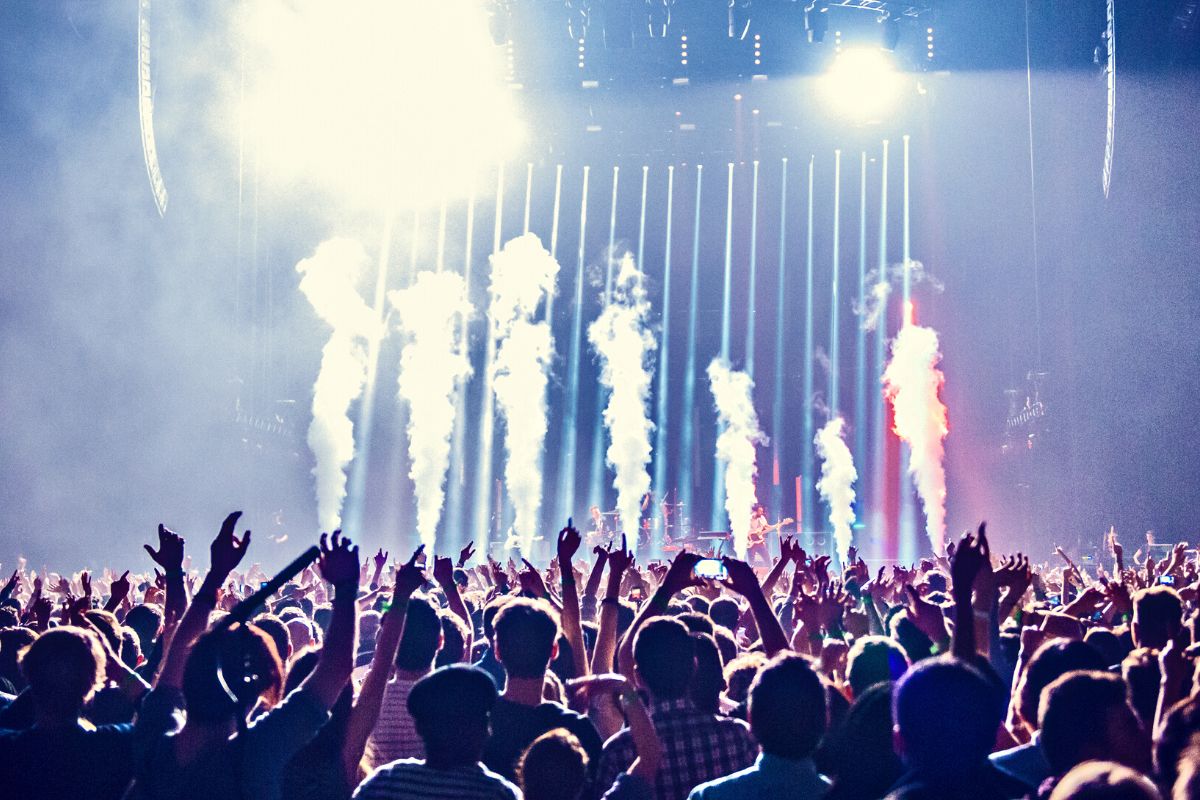 Expect legendary DJs and artists all weekend long
Prepare yourself to experience the ultimate house music extravaganza in Dubai as Defected, the booming label behind some of the world's most legendary parties is bringing its electrifying energy to the city from 13 to 15 October.
Starting on 13 Friday Defected's world-class production, unbeatable line-ups and no-nonsense approach to house music will descend on Dubai for a party at a never-before-used warehouse location.
View this post on Instagram
On 14 Saturday the party moves on to Soul Beach Dubai, at JA The Resort's marina for the best that the emirate can offer; sunsoaked skies on the Arabian Gulf, with plenty more of Defected's signature soulful house for the discerning dance music lover.
Finally on 15 Sunday Defected will come to life around the pool for one more day of house hedonism. Expect legendary DJs and artists all weekend long, and prepare to be blown away by the incredible performances and unforgettable moments that only Defected can deliver. What are you waiting for?
Get your tickets now for Defected Dubai
Date
13, 14 and 15 October
Location
Friday: Warehouse at JA Resort
Saturday: Soul Beach Dubai at JA Resort Marina
Sunday: JA Resort Pool
For more information, visit defecteddubai.com
For further information on events in Dubai, visit Yalla Dubai