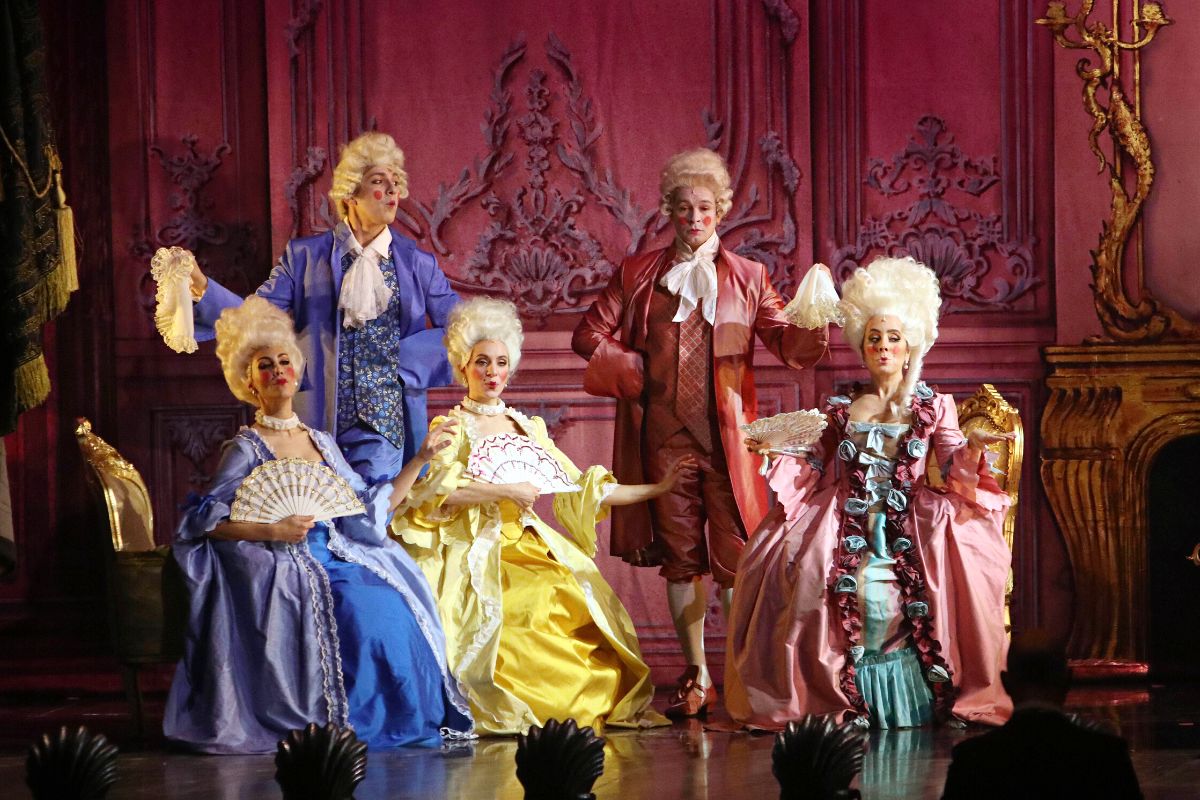 Hint: It's perfect for the fandom of the opera
Time for the fandom of the opera to have a treat!
Following the sold-out performances during its 2019 debut in the UAE, Dubai Opera and Broadway Entertainment Group are bringing back The Phantom of the Opera once more.
Running from 22 February to 10 March 2024, the Dubai Opera stage is about to witness something epic.
This reimagined version of The Phantom of the Opera will pay homage to its legacy while delivering a fresh and mesmerizing experience that appeals to both devoted fans and newcomers to the story.
With a 100 cast, crew and orchestra members, jaw-dropping scenery, breathtaking special effects and more than 230 intricately designed costumes, it's an experience you won't forget.
Renowned for its iconic score, we've already goosebumps thinking of 'The Phantom of the Opera', 'Think of Me', and 'Music of the Night'. The original cast recording of the production remains the best-selling cast recording of all time, amassing over 40 million copies sold globally.
With over 70 major theatre awards, including seven Tony Awards on Broadway and four Olivier Awards in London's West End, this production is one that's too spectacular to miss.
Date
22 February – 10 March 2024
Location
Dubai Opera
Prices start at AED 250. For tickets and more, visit dubaiopera.com
Follow Yalla Dubai  for all the latest events
Image source Elli Poupoulidou